Board Chair and Administrator
Board Chair and administrator of the 501(c)(3) non-profit organization Hope for Grieving Children –Africa. President of Heritage Property Group, Inc. a commercial real estate development and investment company. Graduated from NIU with MBA in 1973 and B.S. in Chemistry 1971. Member, Grace Lutheran Church, River Forest (1983-present).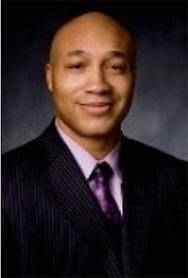 Board Member
Specialist in Enterprise Risk Management and Sarbanes-Oxley Compliance for Tenneco Inc. Bachelors in Finance from Purdue University in 1990 and enrolled in Seminary pursuing a Doctorate in Clinical Pastoral Counseling.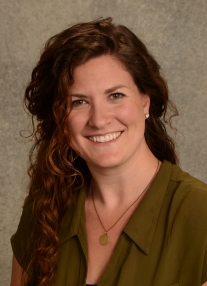 Board Member
Clinical Psychologist. PhD from Wheaton College Graduate School. There she earned a specialization in Child and Adolescent Clinical Psychology. Dr. Rabb is completing a Post-Doctoral Fellowship at the University of Colorado-Denver School of Medicine in the Irving Harris Program in Child Development and Infant Mental Health.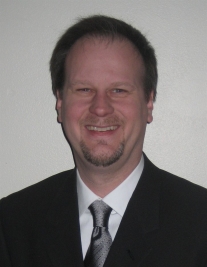 Board Member
Dr. David Jezl is a licensed clinical psychologist in private practice. He completed his psychological assessment training at the University of Chicago's Department of Child Psychiatry, and later completed a child psychology internship at a Child Guidance Clinic in California. Dr. Jezl received his Doctorate in Clinical Psychology from the Illinois School of Professional Psychology, Chicago, in 1994. Dr. Jezl is the founder and Clinical Director of the Counseling and Diagnostic Center (CDCW) in Schaumburg Illinois.